Land of Snow Video Set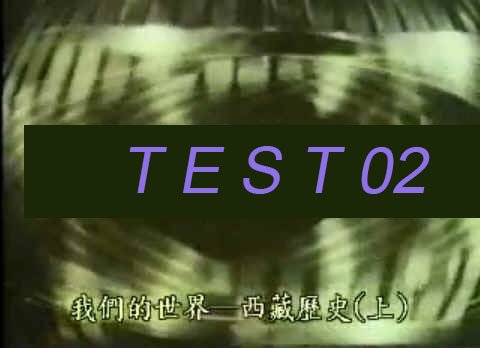 Talk about Tibet - Last words
I started to make the film when the number of tibetans who set themselves on fire was 39. at the moment I exported the finished video, it was exactly 100.
2013-01-14
PLAY
Voice of Tulku Sobha
Golok Tulku Sobha Rinpoche set himself on fire on January 8, 2012. He left a taped message asking Tibetan people to unite for free Tibet. Here is his voice.
2012-11-15
PLAY